Modern Xbox consoles will soon have a new default setting that regulates the video game systems' power usage to protect the environment. 
"Xbox is working to reduce our environmental impact to help us reach Microsoft's goal of being a carbon negative, water positive, and zero waste company by 2030 by rethinking how we design, build, distribute, and use our products," a press release from Microsoft's Xbox Wire said.
Xbox said they are focused on carbon emissions "in the homes of our fans." According to the release, "We not only hold ourselves accountable to the carbon emissions in the production and distribution of our products, but to the emissions created with the use of our products in the homes of our fans as well."
The press release noted that consoles will become "carbon aware" via a software update. "Being carbon aware means reducing carbon footprint by optimizing updates and downloads to run at a time when the console can use the most renewable energy," Xbox explained.
COLOMBIAN PRESIDENT PETRO BLAMES 'CAPITALISM' FOR CLIMATE CHANGE AND POTENTIAL 'EXTINCTION OF LIFE' ON EARTH
The same announcement said new energy saving features are being automatically applied.
"Starting today, Xbox Insiders will notice that their Xbox Series X|S consoles automatically update to the Shutdown (energy saving) power option," Xbox Wire wrote. "This one-time update to your power settings will reduce your power consumption while your console is off, and will not affect performance, gameplay, or your console's ability to receive overnight updates to system, games or apps."
The press release also said, "With Shutdown (energy saving) selected, Xbox One consoles will experience a slower boot time."
Xbox implored users to be aware of the impact "gaming" has on the environment, "We can't do this alone. We must work together with our players, developers, studios, and the industry if we're going to help reduce gaming's impact on the environment."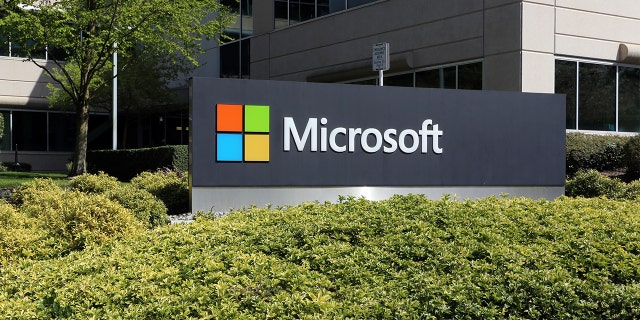 JOHN KERRY MOCKED FOR SPEECH ON WEF'S 'AMOST EXTRATERRESTIAL PLAN' TO SAVE THE PLANET: 'LIBERAL DELUSIONS'
Some Twitter users slammed news of the technological change.
"This decision was most likely made on one of the company's private executive jets," video producer and podcast Lauren Chen said.
Sen. Ted Cruz, R-Texas., tweeted, "First gas stoves, then your coffee, now they're gunning for your Xbox."
Young America's Foundation tweeted, "Lol now the woke brigade is after video games all in the name of climate change."
"They want to take your guns. They want to take your gas stoves. And now they want to take your Xbox. What's next?" Rep. Troy Nehls, R-Texas, tweeted.
Conservative journalist John Ziegler commented on the announcement as well, "Could this be what finally makes some young people realize the negative real-world impacts of the #ClimateScam?! Or, on the other hand, could this be the most culturally productive thing ever done under the guise of the alleged #ClimateEmergency?!"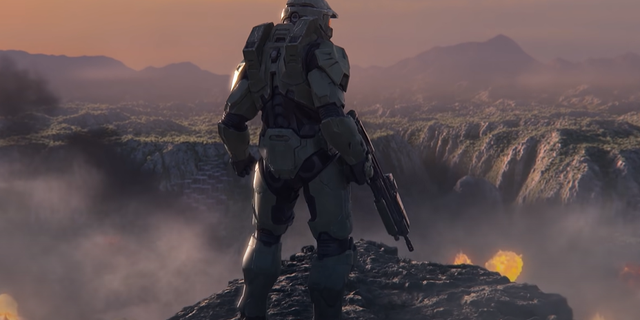 CLICK HERE TO GET THE FOX NEWS APP
Commentator Rick DeVos slammed the announcement as part of a technological slippery slope, "Just another small marker on the chute we are zooming down where every functionality, experience, and general service level degradation is celebrated as a great and glorious victory for The Planet/Justice/etc."
Editor and publisher at American Greatness Chris Buskirk replied, "You'll own nothing and you'll love it. 'Deciding what to do with my so-called 'free time' gave me anxiety but now that MSFT-owned OpenAI orders my days I'm worry free.'"