Meta has reportedly uncovered the source of a leak regarding its VR headsets published late last year by YouTuber Brad Lynch. 
Meta's Chief Technology Officer Andrew Bosworth shared that news last week in an internal memo, according to The Verge.
Bosworth said the social media giant had cut ties with the leaker. 
The publication said the individual was a third-party contractor who Bosworth confirmed was paid money for sharing the materials with Lynch. 
META RESTORES TRUMP'S FACEBOOK, INSTAGRAM ACCOUNTS
"They might have asked because I wasn't willing to give much money up front," Lynch told The Verge. "I'm just one guy who loves VR and just enjoys talking with industry friends and reporting what I hear. And I'm definitely not getting rich from it." 
Fox News Digital's multiple requests for comment from Meta were not immediately returned.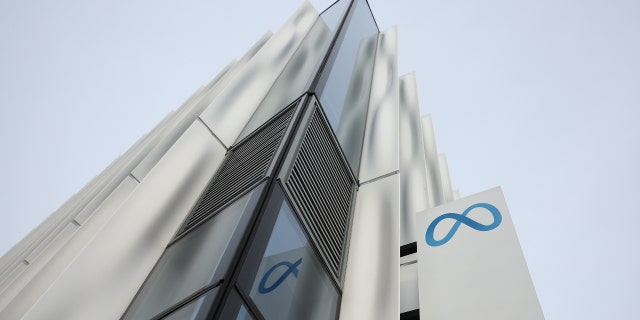 TRACKING BUG UNCOVERED IN FLAWED APPLE IPHONE SOFTWARE
Lynch's SadlyItsBradley channel has 114,000 subscribers.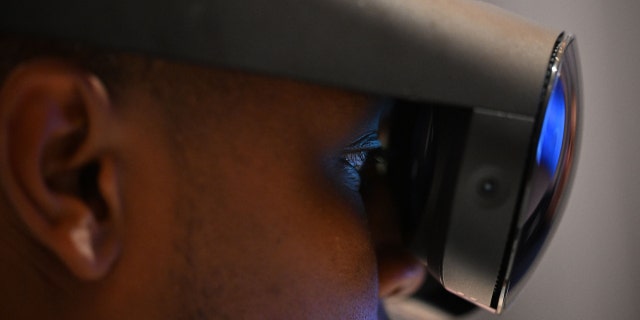 Four months ago, he published a video, "THIS is the Meta Quest 3," which purports to show drawings for the Quest 3 consumer headset. 
CLICK HERE TO GET THE FOX NEWS APP
Previously, Lynch shared a video featuring detailed computer-aided design drawings and specs for the Meta Quest Pro.