With just eight days remaining until the start of Chapter 4 Season 2, leakers have shared details of the upcoming Battle Pass, including Fortnite's next crossover.
Earlier today, leaker ShiinaBR revealed that a 'Lizard skin' and a remix of the Drift Outfit would both be included in the Season 2 Battle Pass. These details were quickly followed by a second tweet, which announced that the pass would also feature Fortnite's long-awaited crossover with animated series Attack on Titan as the "secret skin".
Using "the same reliable insider", leaker Hypex then shared an image of the new Outfits he believes are featured in Season 2's Battle Pass, bringing the total of leaked skins to six. The images used are taken from Epic's official surveys from previous months, so the final versions of each Outfit could appear different in-game.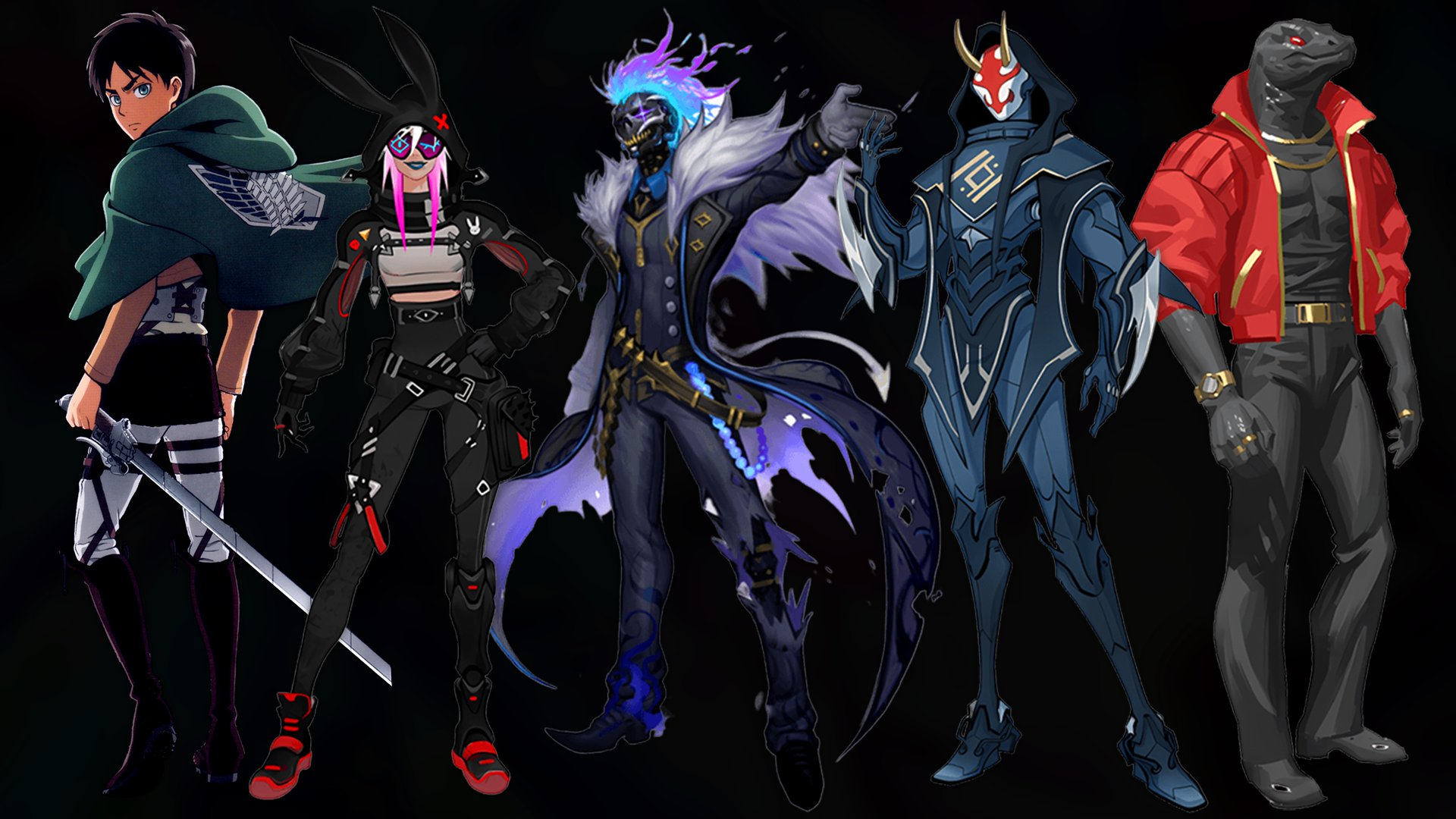 It's important to note that these leaks have not been confirmed, and are currently just details revealed by what data miners are calling a "reliable insider". The contents of the Battle Pass could still change before Season 2 launches on March 9th. As always, we'll keep you updated.
---
In other news, the Chapter 4 Season 2 Starter Pack has been leaked. Click here to read more.
Follow us on Twitter (@FortniteBR) and Instagram (@FortniteBR) to keep up with the latest Fortnite news, leaks and more.